Cleburne County Memorial Gardens is a Perpetual Care Cemetery

What is Perpetual Care? Perpetual care is an assurance to you that Cleburne County Memorial Gardens will
be maintained and taken care of for eternity. A portion of the selling price of every grave is put into a
perpetual care fund, administered by the State of Arkansas.
The principal amount remains invested and funds drawn from the interest earned are used for the
maintenance and upkeep of the gardens and cemetery.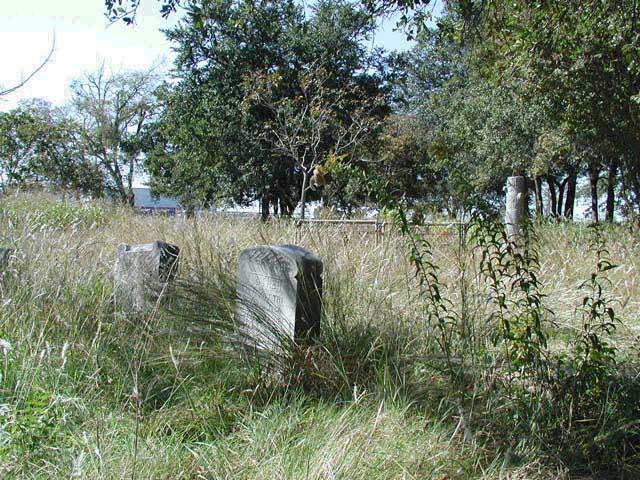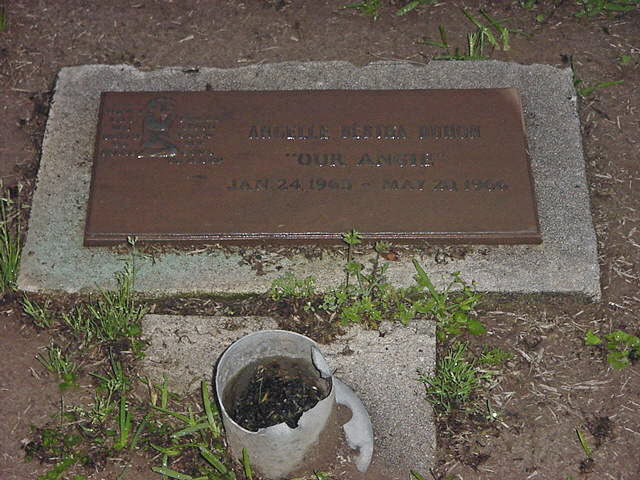 Cemetery without perpetual care. A marker that has not been properly cared for in a cemetery without perpetual care.